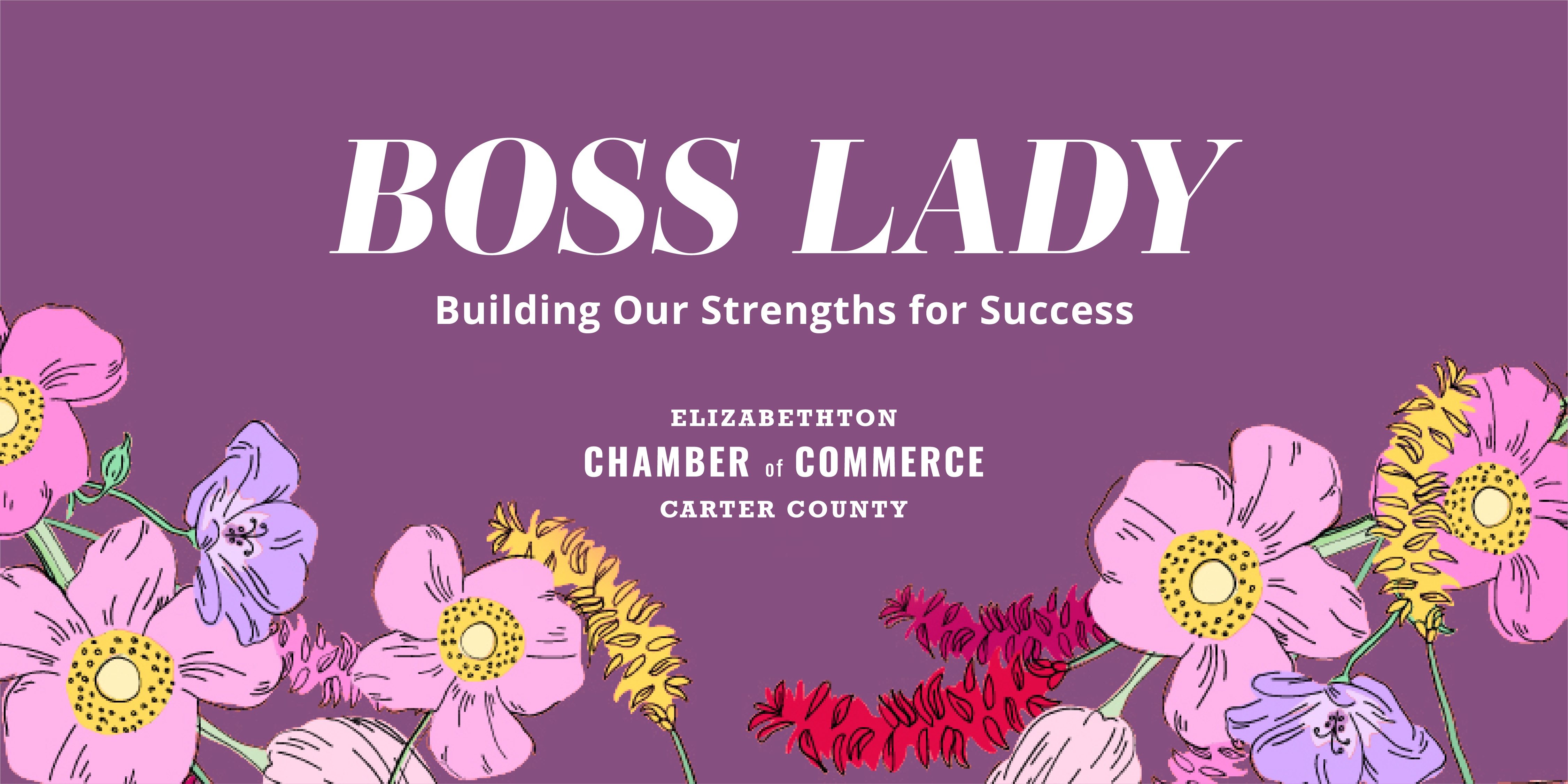 Presented by Carter County Bank
We welcome guests to join us for our annual Women's Leadership Conference. Special Thanks to Carter County Bank for being our Presenting Sponsor for this event.
This event is geared toward women in leadership but is open for anyone to attend. We will be hearing from Suzanne Cook, Circuit Court Judge, Dr. Leigh Johnson, Family Medicine at SoFHA, Detra Cleven, Bank of Tennessee Executive Vice President and Chief Operating Officer, and Patty Woodby, Mayor for Carter County, TN.
Event Location
This event, hosted at Milligan University, will be held in the McCormick Dining Center. When arriving on campus, follow the posted signs for directions to the dining center, left off Blowers Blvd. to the top of the hill. Parking is available at all legally marked spots.
Sponsorship Tables
Sponsorship tables are available for your group and can be customized to the number of seats you need. Select "Sponsor Seating" when choosing your ticket type, then add the number of guests you would like.
Purchase tickets at https://bosslady23.eventbrite.com